Dear all,
I am currently working on the refinement for a 3d Jet simulation. I tried to obtain the following grid refinement using the 3d grid refinement example:

However, after the refinement process, I get something much less detailed (lateral view of the "cone" refinement:

Is there any way to obtained more detailed 3d grid refinements (with "complex" shapes such as cones or the shape below)?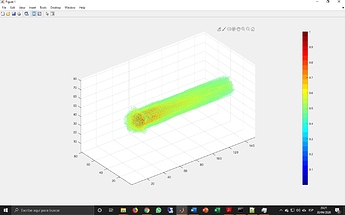 Thank you very much for your attention.